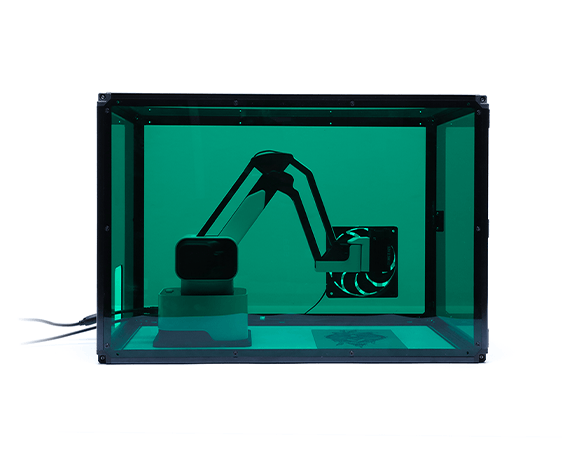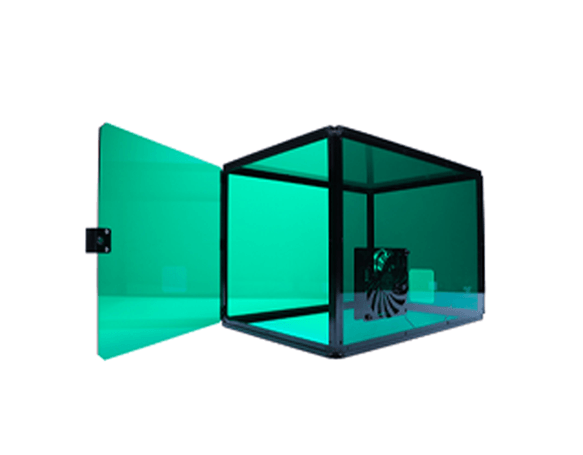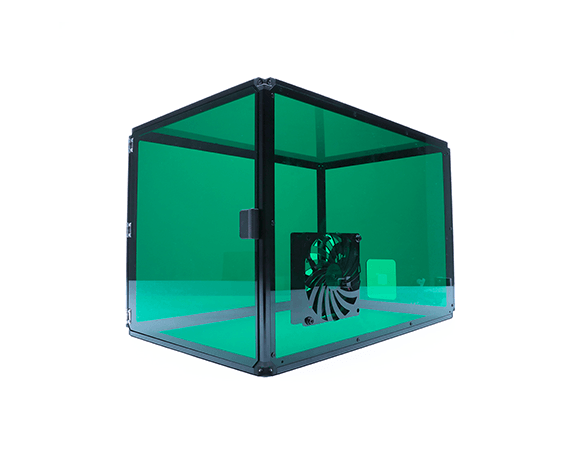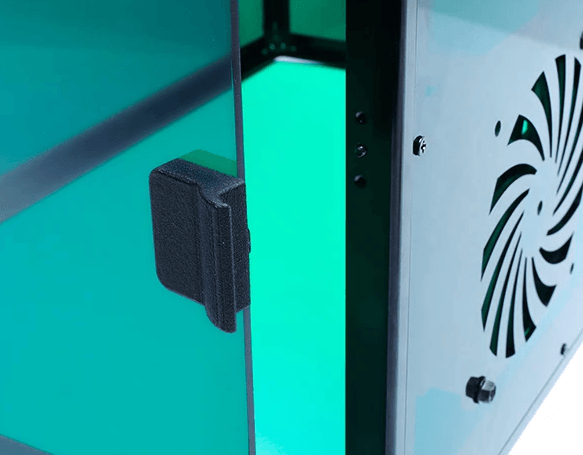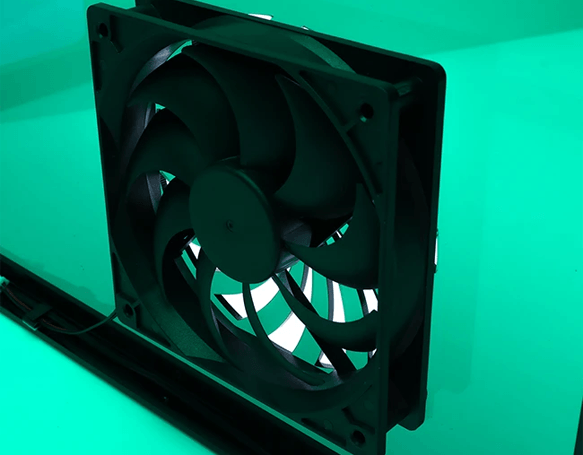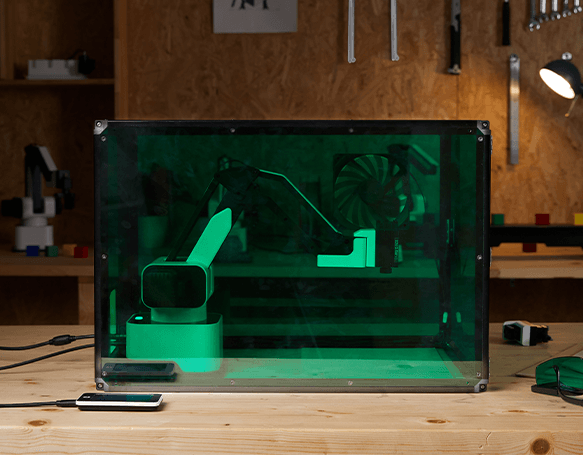 Engrave with safety
Ultra 360° protection for you and your family!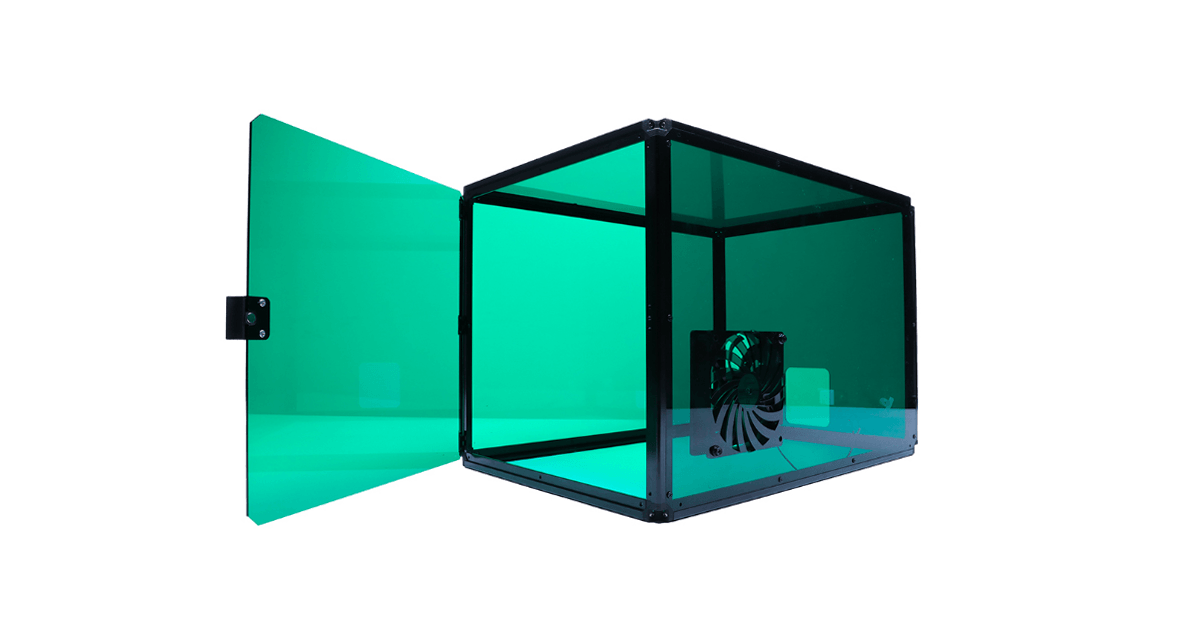 Safety Interlock Switch
The DexArm will automatically pause if the door is opened during laser engraving, it will resume working once the door is closed.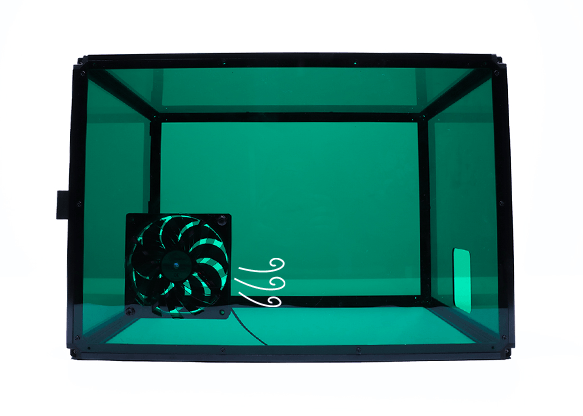 Smoke Extraction Fan
Efficiently remove hazardous fumes and smoke generated during laser engraving.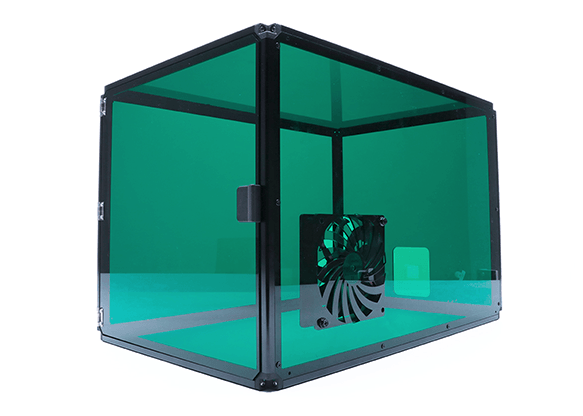 Aluminum Frame
Anodized aluminum frames make the closure more solid, durable, and stylish.
Safety Enclosure Videos
Laser engraving with safety enclosure
Safety Enclosure Specs
General
Dimensions
518 x 358 x 358mm
Frame Material
Aluminum Alloy
Plates Material
PMMA(Acrylic)
Package Dimension
420 x 580 x 90mm
Safety Class
OD4+, for 220-450nm Laser
FAQs
Do I need a Safety Enclosure to use the laser module?
No, you can use the laser module without safety enclosure. It's an optional accessory to keep your kids and pets safe from potential health damage.
What if the enclosure door is opened accidentally during laser engraving?
The safety interlock switch design can automatically pause the work when the door is opened at any time.
How to get the smoke and fumes outside my room?
It's recommended to connect a flexible duct with extraction fan, and hang it out your window to get the harmful air out completely.
What is the laser working area inside the safety enclosure?
The working area will be smaller inside the enclosure. But no worries, we still have an A4 size working area which is enough for most engrave works.
In the Box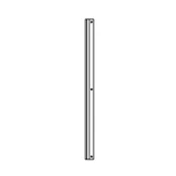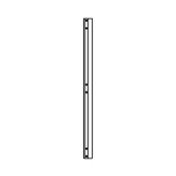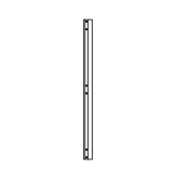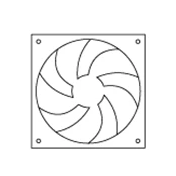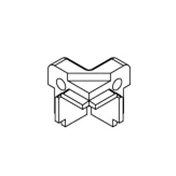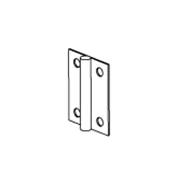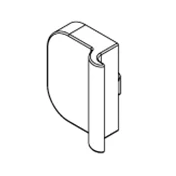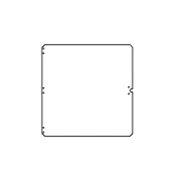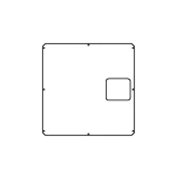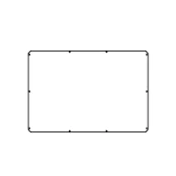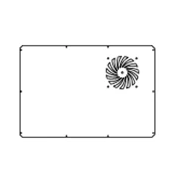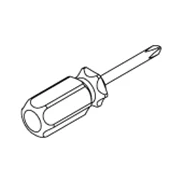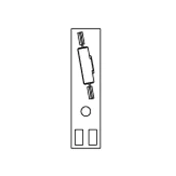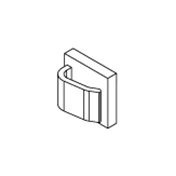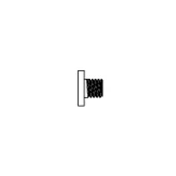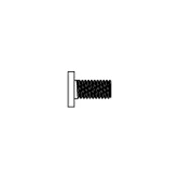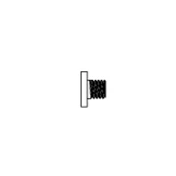 Well - I modified it...
Hi, I think the enclosure is good - but I modified it strongly. I cut the perspex sheets to make a shape that fits exactly to the allocated space on the side of my desk and 3d printed posts to hold the perspex in place. Thereby it can be folded up and taken out when needed. I also attached a filter (hepa and active carbon) to the inside of the fan. Thereby 99% (my estimate) of the produced smoke is captured (otherwise the room soon stinks and would need windows open - not so nice in mid winter). I am very happy with the result. I think you should provide such a filter option, as not everyone improvises the way I do - but I think everyone needs such a filter, it makes all the difference.
Fitment issues
I had to drill my own holes for the hinges to close the door as they were missing from the factory, but other than that its good.
Hi Raymond,
Thanks for your feedback! Could you please contact us at support@rotrics.com? We will send the missing part to you. Thanks for your love for the enclosure!
Best Regards,
Jeff